TFW IT ALL COMES TOGETHER
Tapping into internet-savvy language provided the basis for the 2018 David's Bridal brand campaign. Through interviewing real brides we found the key moments that resonate along the bridal journey – because it's not just about the dress.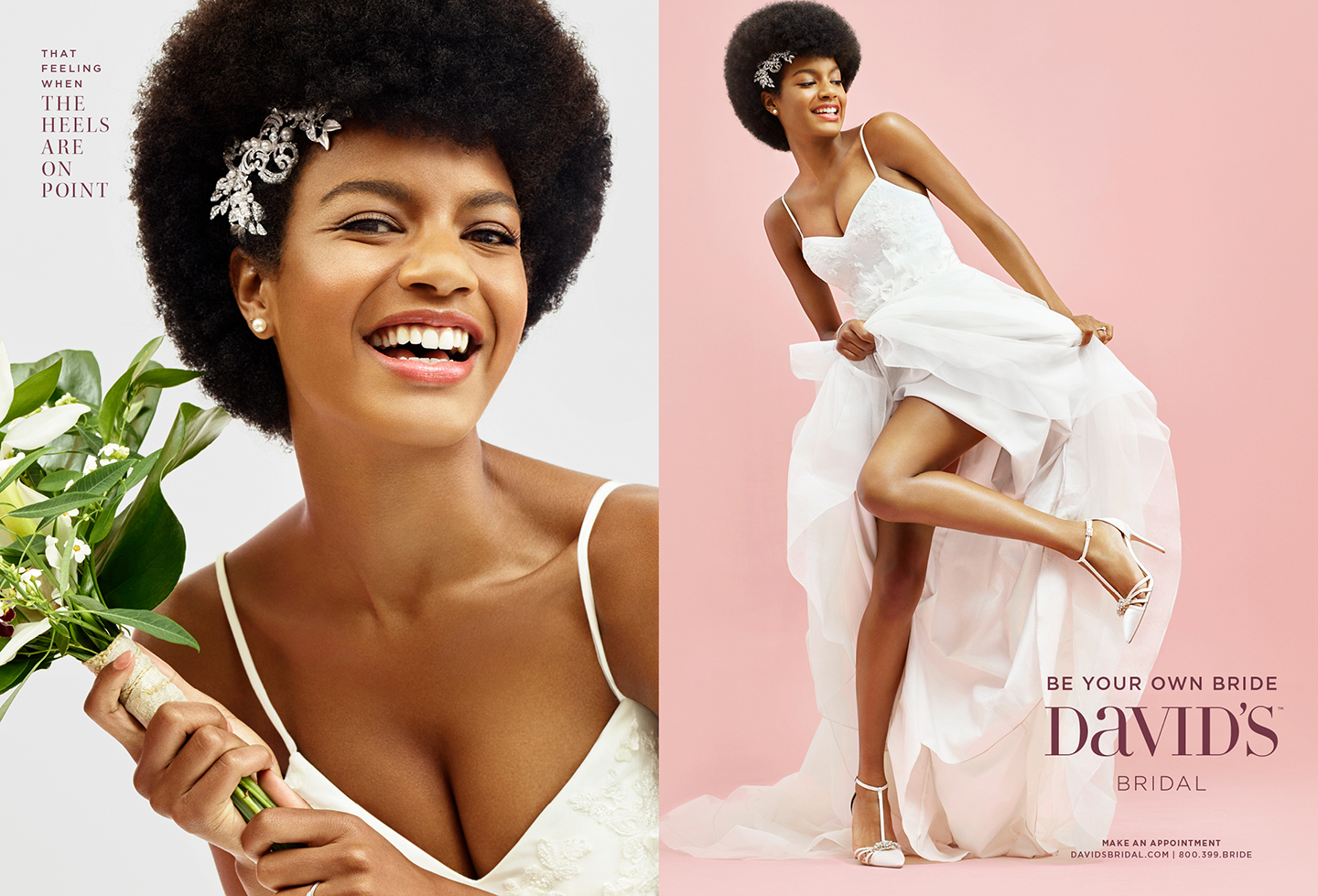 Another national broadcast spot existed in the same high-energy world as the 2017 Be Your Own Bride creative, for consistency & brand ownership.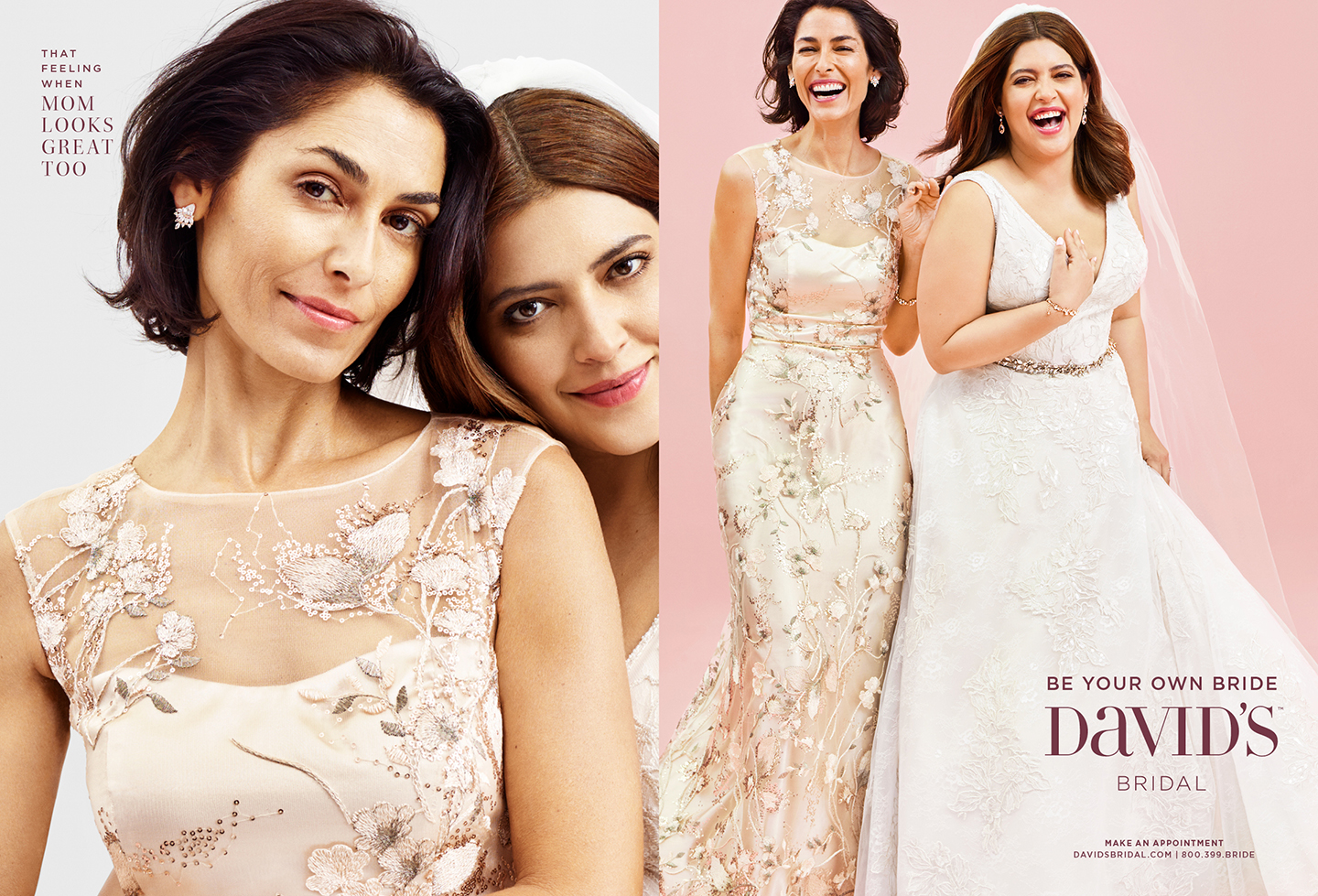 BRIDAL PARTIES
This season broadened the message to other categories such as mother of bride, footwear and accessories.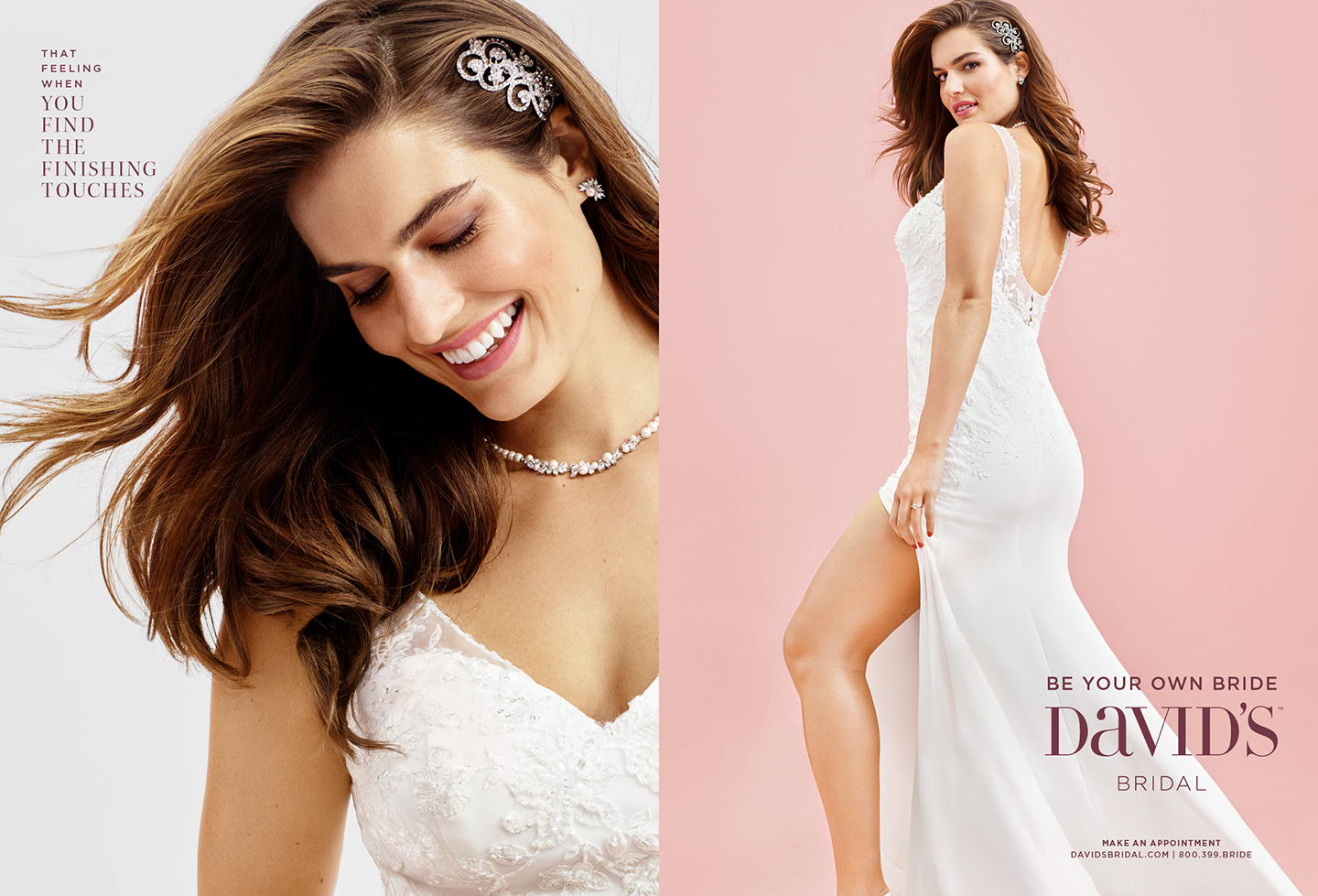 Alongside the broadcast & stills we delivered a world of social video cuts from the main content for use on Instagram & snapchat.
CREDITS
Completed at YARD NYC
Photography & film by Rankin
Styling by Sophie Kenningham